My name is George Bartz and I'm a designer, thinker, creative, and strategist who loves all things web and digital.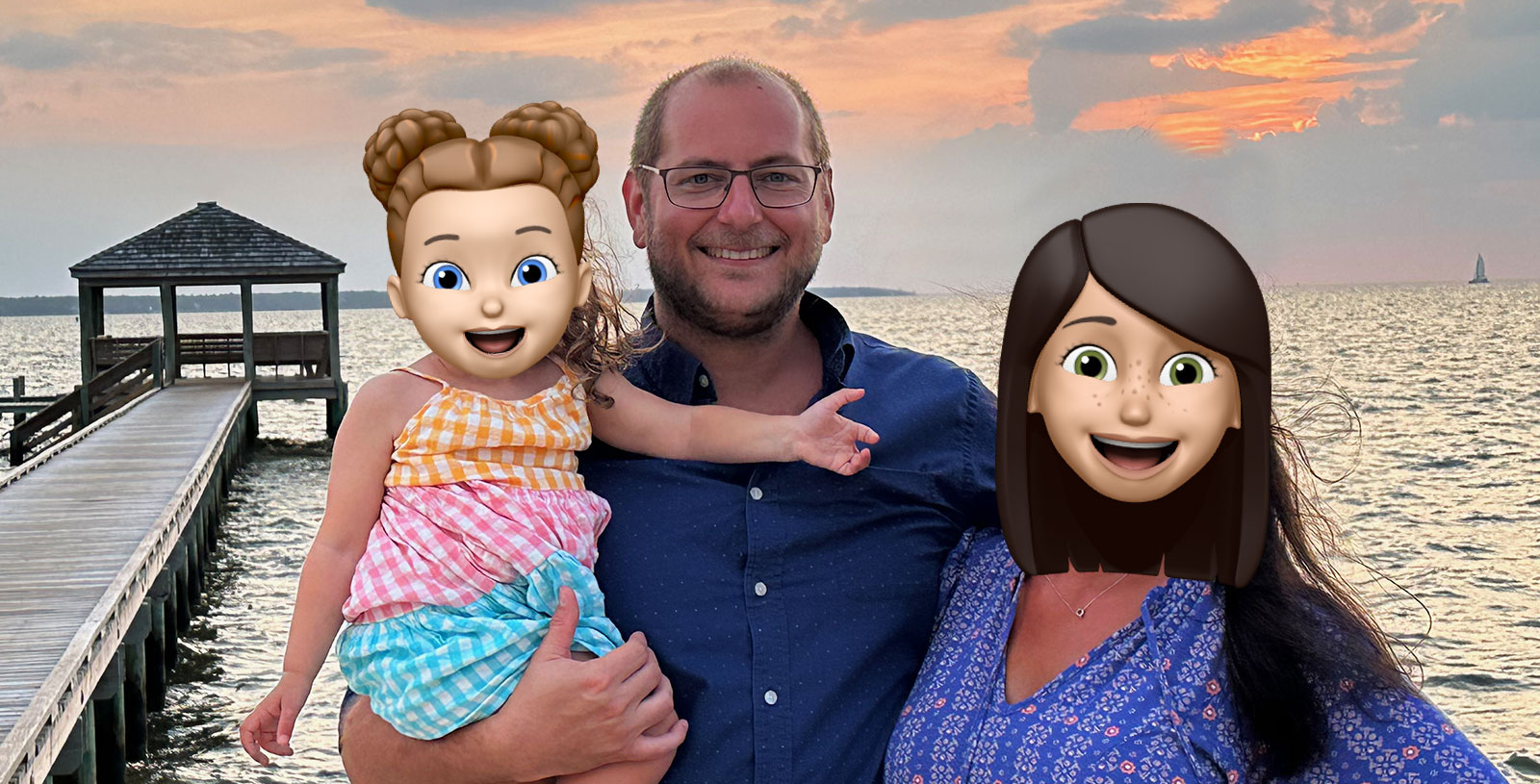 I love what I do.
Ever since I got my hands on Photoshop 7.0 in the early 2000s I never looked back. Over the last 15 years, I've been helping companies of all sizes build their brands with a focus on digital and web experiences.
Over the course of my career, I've had the opportunity to work at agencies, in-house, and as a freelancer creating brands, products, and marketing strategies for companies around the world.
When I'm not working, you'll find me in the front row at 9:30 Club or going on an adventure with my wife, daughter, and dog. But let's be real, even when I'm not "working," I'm working because inspiration can strike at any time...LIKE RIGHT NOW!
There's never a wrong time to have a million-dollar idea.